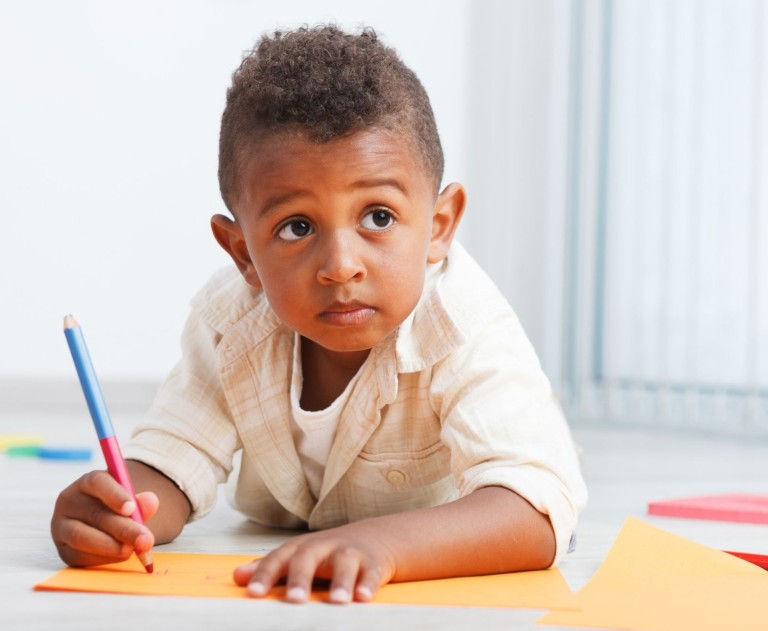 We welcome all children from the age of 2. For younger children, please contact us directly. To find out in which year you should enrol your child, please see our educational equivalency chart:
France

Portugal

UK

US

2-3 years old

École maternelle

TPS

Pre-escolar

Nursery

Pre-school

3-4 years old

PS

4-5 years old

MS

Reception

5-6 years old

GS

Year 1

Kindergarden
We process applications on a first-come, first-served basis, so we recommend that you apply as early as possible to benefit from the best availability of places. Priority is given to siblings of current pupils, and to staff members' children.
To enrol your child, please fill the form below.
Once you've completed the form, you will receive an email confirming that your application has been submitted, and will be asked to pay a deposit. You will then be invited to have a short meeting with the Headteacher before you are offered a place. In order for children to benefit fully from our bilingual education, we ask that both languages (English and French) be spoken at home if at all possible (nanny, babysitter, etc).